Battery Safety & Disposal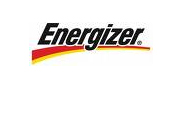 Most BaseWest Escape Slide Lighting Batteries use Energizer non-rechargeable cells. With the exception of the 796 and 797 models, standard alkaline "AAA", "AA", and "C" cells are used.
Models 796 and 797 battery packs comprise non-rechargeable Lithium-Iron Disulfide "AA" cells compliant with UN 88.3.
See Energizer links below for safety, transportation, and disposal.